The quality standard in business travel
Munckhof Business Travel offers you more!
Delivering excellent service every day, that's what Munckhof Business Travel stands for. We believe that organizing business travel can be more pleasant, efficient and effective by putting people at the heart of our services. Our drive to make your business travel successful goes far. We always go the extra mile. Always. That defines Munckhof Business Travel. Experience it for yourself!  
More about Munckhof Business Travel
Get in touch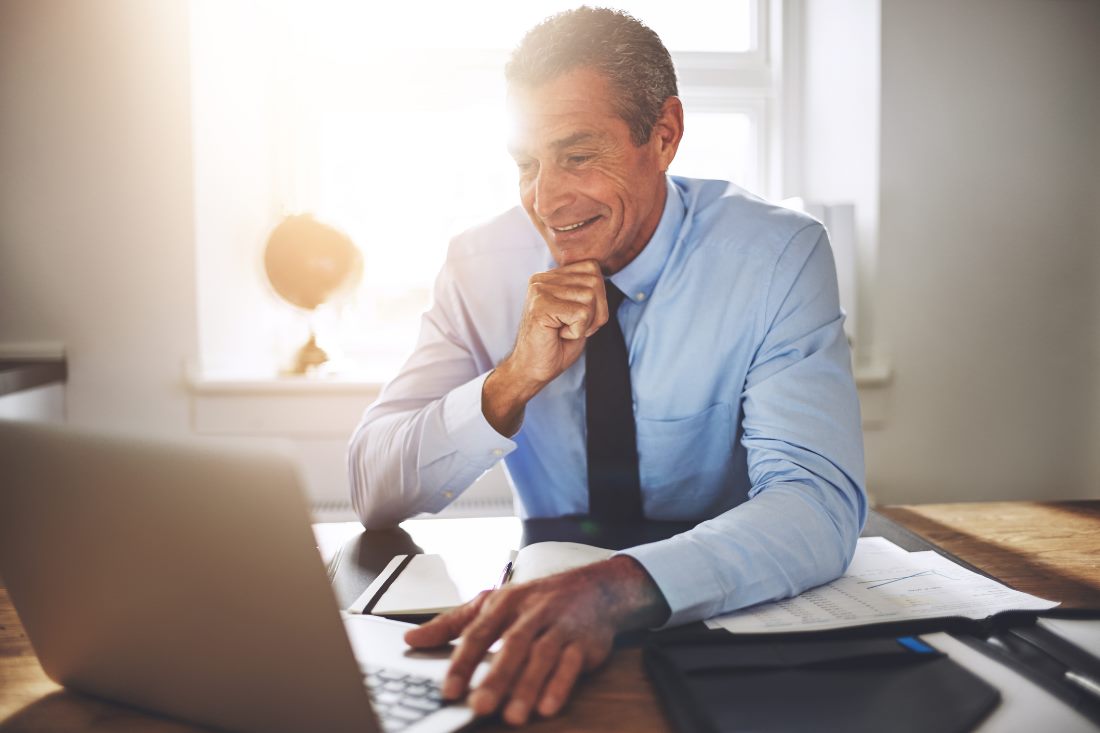 I am


part of the board / management
I am (co-)responsible for the travel policy and deal with strategic issues.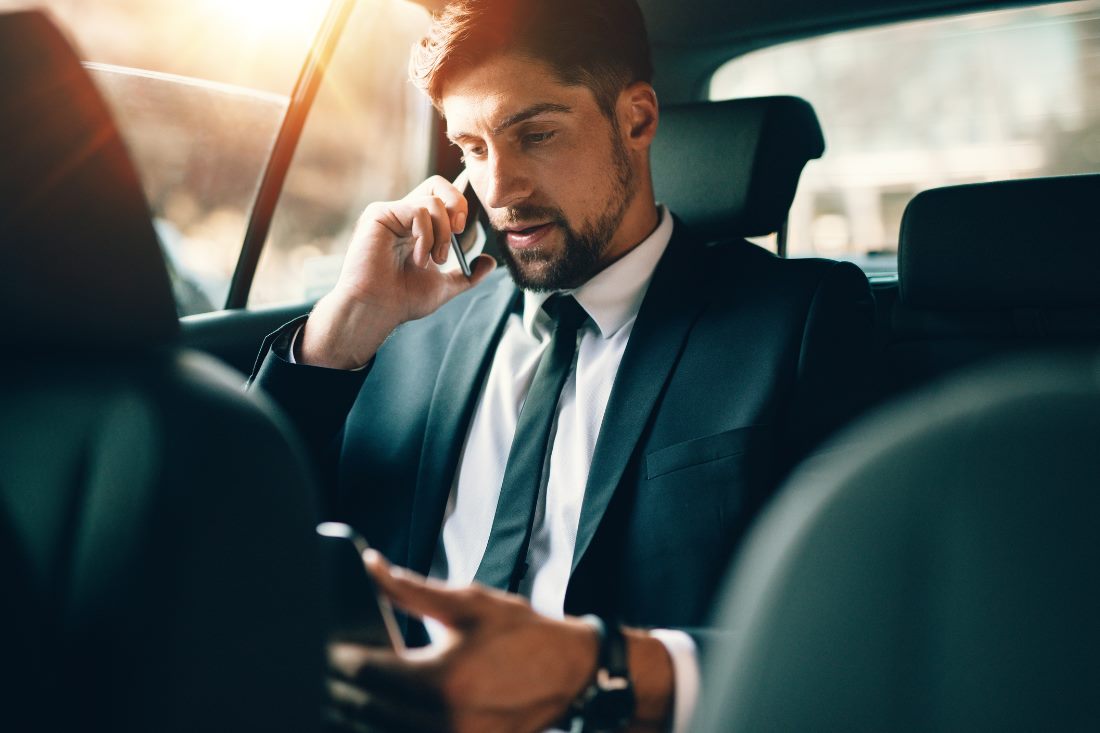 I regularly go on business trips and would like to know how travel management can unburden me.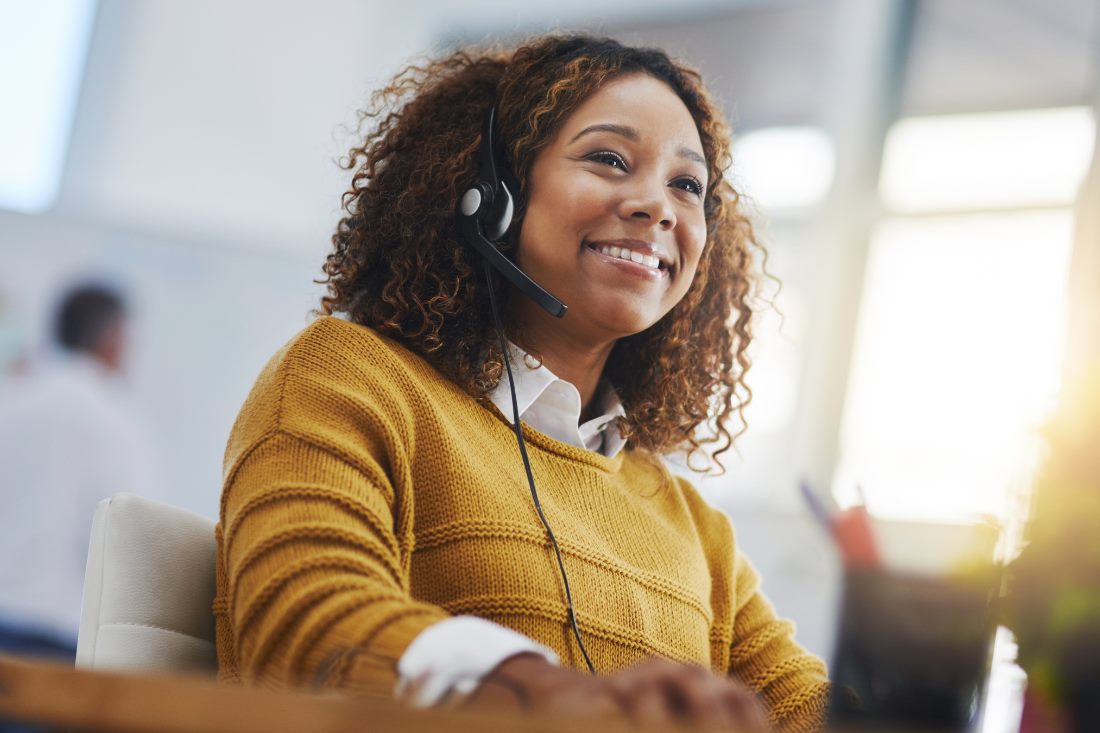 Within our organization I am responsible for the planning and organization of business trips.