Munckhof Business Travel offers you more!
Delivering excellent service every day, that's what Munckhof Business Travel stands for. We believe that organizing business travel can be more pleasant, efficient and effective by putting people at the heart of our services. Our drive to make your business travel successful goes far. We always go the extra mile. Always. That defines Munckhof Business Travel. Experience it for yourself!  
More about Munckhof Business Travel
Get in touch
Why Munckhof Business Travel?
All-encompassing solution for your business travel
Full range of tickets, including marine fares
Flights, hotels and car rental in one overview
Consultants with years of experience
Unique booking tool
Efficient and cost saving
Complete insight into whereabouts of travelers
Overview and management of all your refunds
Personal 24-hour service
No waiting times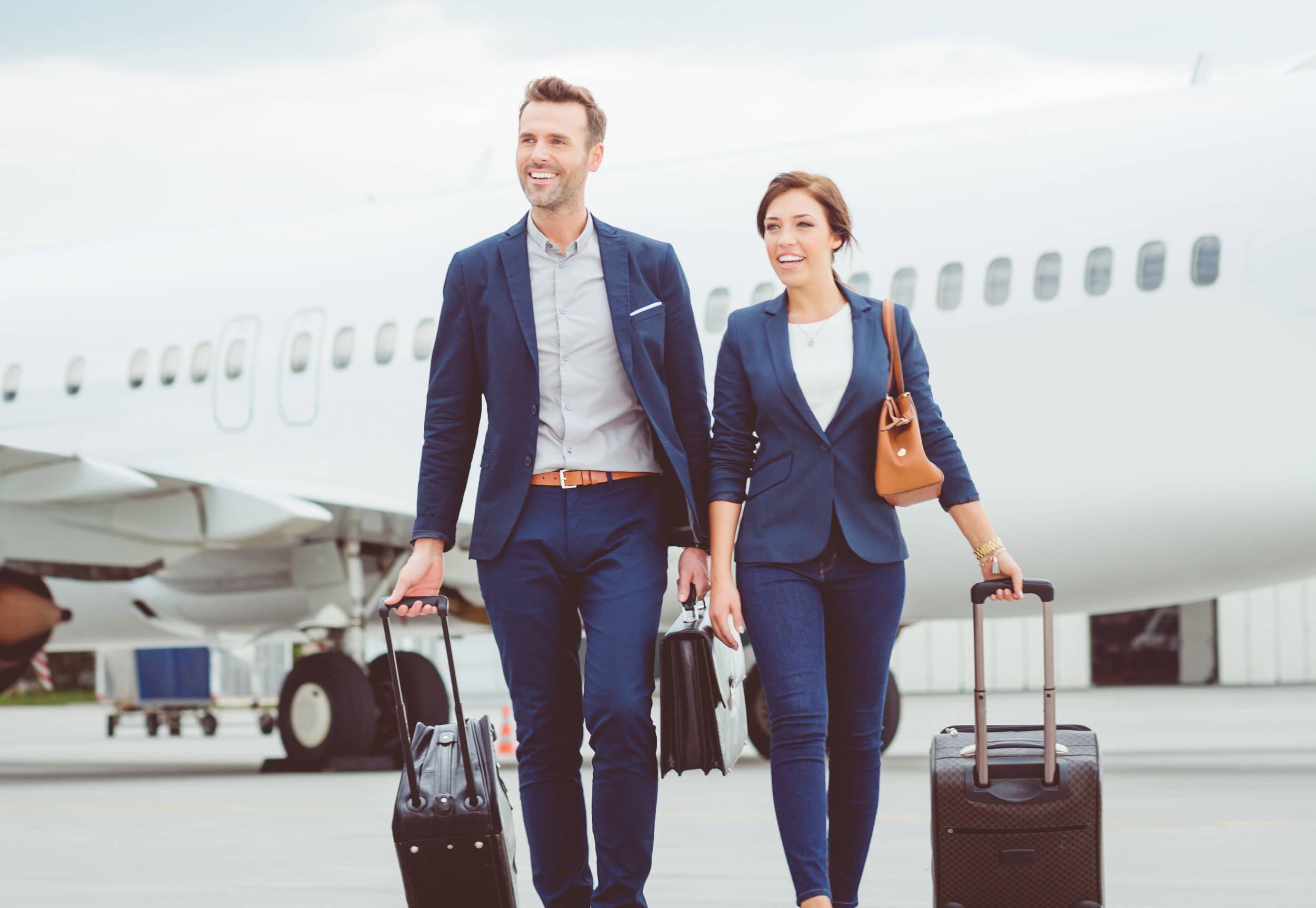 Your business trip arranged down to the last detail? Our experienced business travel consultants will relieve you of all your worries and help you manage all your challenges.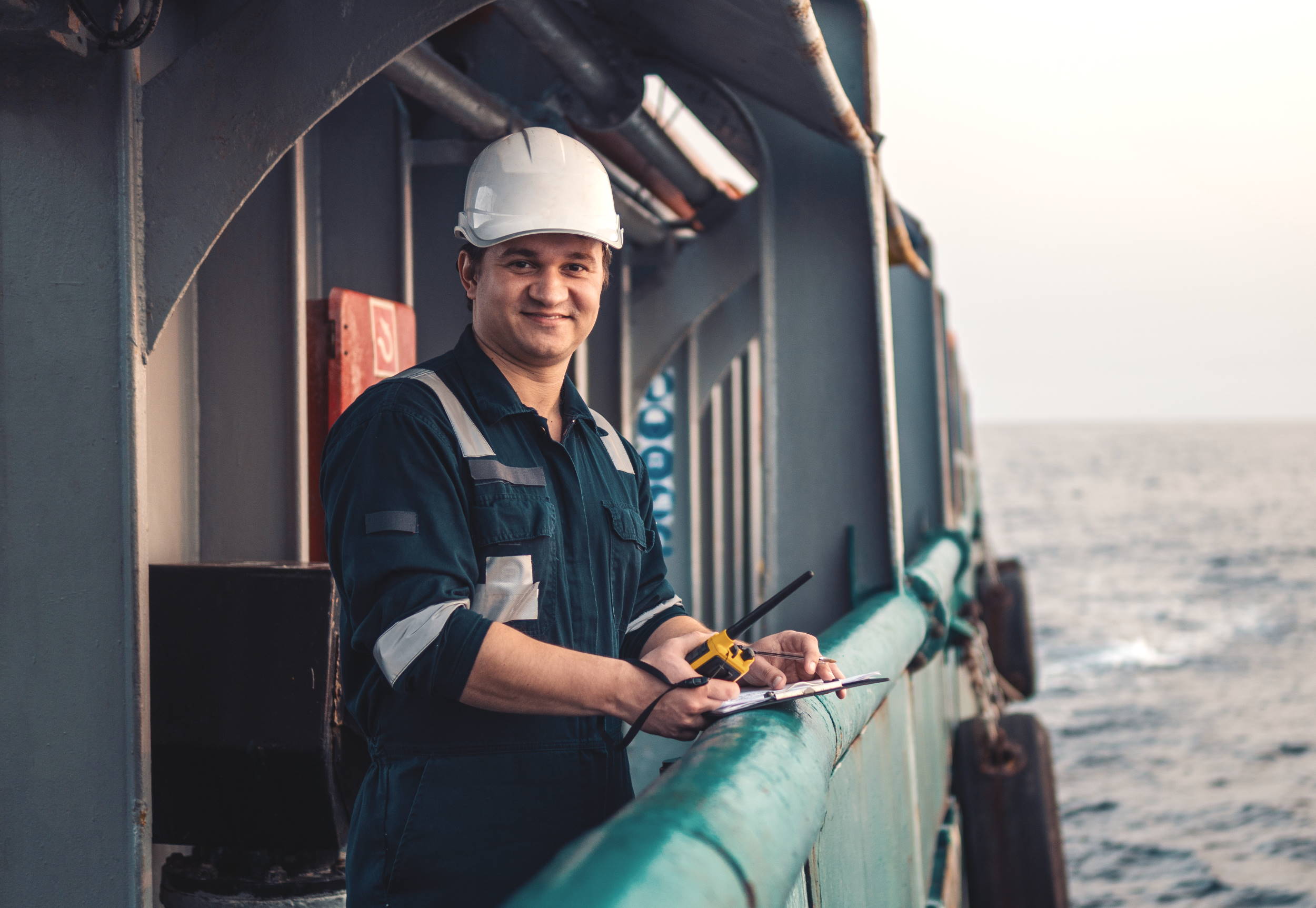 Is your company active in the shipping, gas or oil industry? If so, you probably organise business trips for your sailors from time to time. We are your partner and offer a full-service!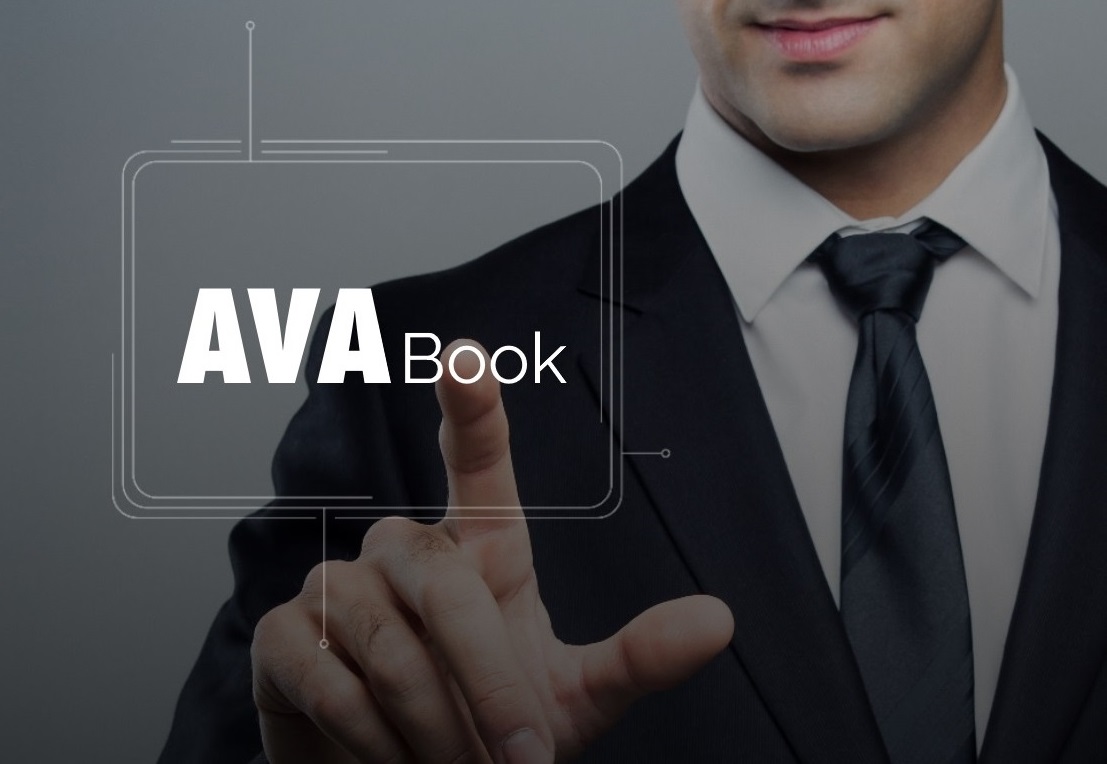 Looking for an all-encompassing solution for all of your travel tech? AVA is the technology platform you need to keep a grip on your business travel. Read more about our different modules.