Corporate Incentive Travel
Inspire, motivate and reward your employees!
Inspire, motivate and reward your employees with a Corporate Incentive trip. Corporate Incentive trips are meant to inspire your team, reward performance and encourage business growth. They are a way to give recognition to your employees for their dedication and commitment to the organisation. Incentive trips provide an opportunity to relax outside the work environment and enjoy unforgettable experiences that strengthen both individuals and teams. They are an investment in your team's motivation and commitment, which in turn leads to improved performance and results.

Why choose Munckhof?
At Munckhof, we understand the essence of Corporate Incentive travel and have the expertise to make them an unforgettable experience. We do this together with our team of specialists and the support of our smart technology. Munckhof offers you further:
24/7 on-call service: we are always there for you, ready to support and answer any questions, before, during and after the trip. And that with our own people.
Duty of Care: the safety and well-being of your team are our top priority. That is why we have our in-house emergency management who are 24/7 available in case an emergency arises.
Complete carefree service: from flight and travel arrangements to accommodation, meetings and events; we arrange everything around the trip.
Personal service: our dedicated travel consultants work closely with you to tailor your trip exactly to your needs and goals.
Worldwide network via partner Reed & Mackay: Thanks to our partnership with Reed & Mackay, we can benefit from their worldwide network of MICE partners and put together unique trips for you.
Want to know more?
Ready to discover Munckhof's Corporate Incentive Travel? Then get in touch with me. I will be happy to tell you more about the possibilities.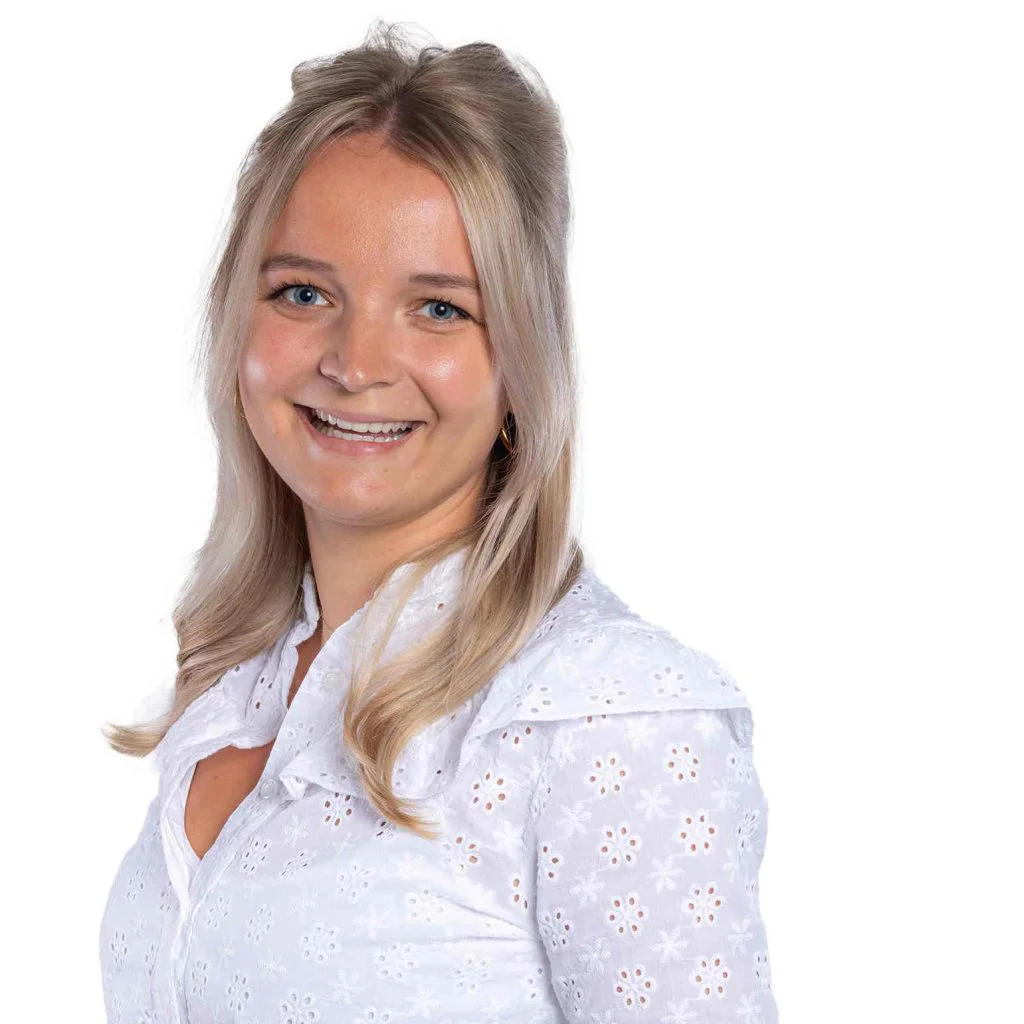 Joëlla Theelen
Office Manager Groups & Incentives
E-mail: joella.theelen@munckhof.nl
Tel.: +31 (0)77 324 7605