AVA Technology
An all-encompassing solution for your travel tech
At Munckhof we believe that we can optimally facilitate the organization of your business trips through the personal service of our travel consultants, supported by smart technology. That smart technology is AVA.
AVA is the technology platform of Munckhof Business Travel. A platform with all the state-of-the-art travel technologies that you need to keep a grip on your business travel. It is a single unifying platform, consisting of various technological AVA modules.
AVA assists in:
Travel Booking (See also our online booking tool AVA Book)
Reports & Analytics
Quality Control
Profile Management
Smart Connecting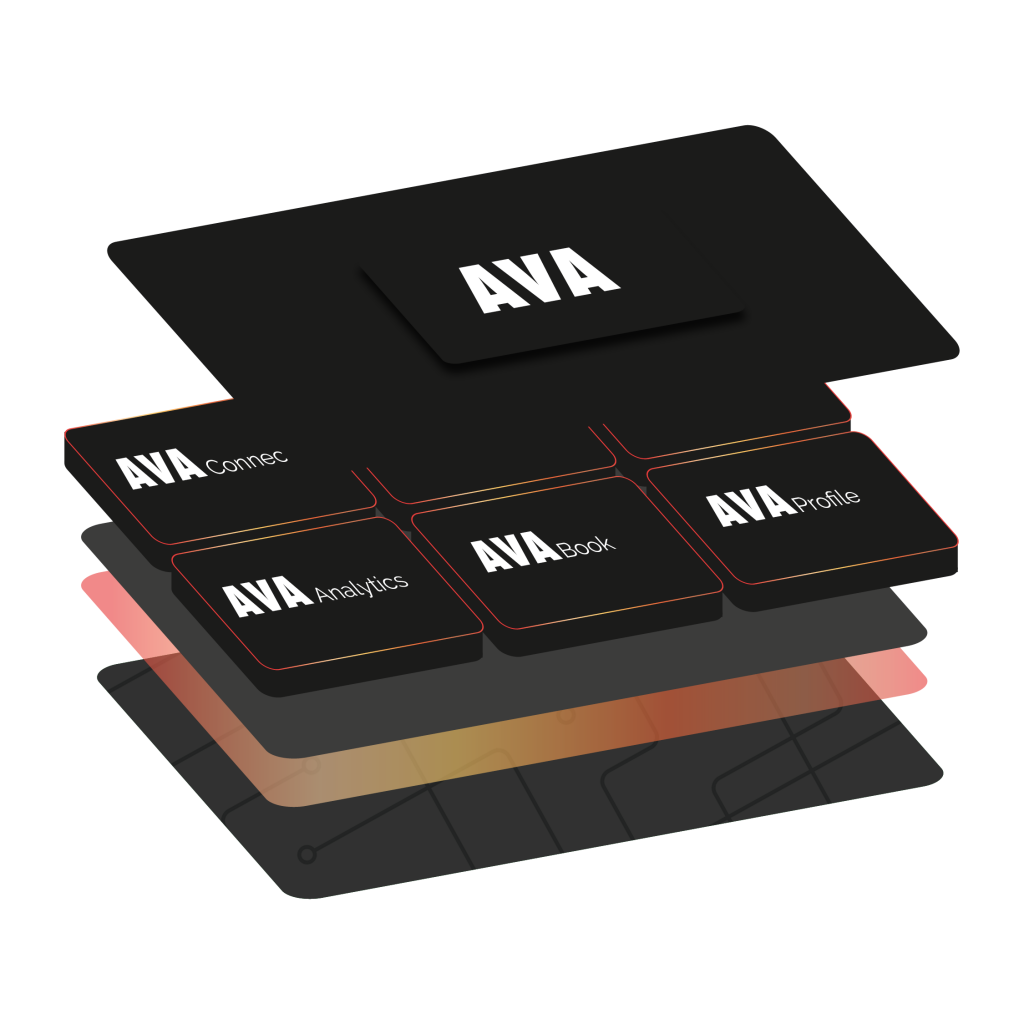 Why AVA?
Easily keep control of your business travel
Increases efficiency and thus reduces costs for your organization
Continually evolving and therefore prepared for the latest innovations

Would you like to know more about AVA and how we can set up our smart technology in your organization? Use the button below to download the brochure.