Business Travel
Your business trip arranged down to the last detail? Then you're at the right place at Munckhof Business Travel. With the recent return of business travel, it is more important than ever to make the necessary preparations and be aware of current developments. Munchof Business Travel relieves you completely and helps you manage all your challenges and make your business travel successful. 
Changed role of travel arranger
One visible development in business travel the last couple of years is the changed role of the buyer and travel arranger at companies: for example, new travel policies for international business travel have been developed or current policies have been revised. Many companies today are looking more at the importance and value of investing in business travel. These include the well-being and safety of the business traveler, increased use of hybrid meetings (a combination of face-to-face and virtual meetings), reduced travel for internal collaboration meetings, increased sustainability in the travel program and a reduction in overall travel costs.
Through our years of experience in organizing international business travel, we always offer you an appropriate mobility solution, taking into account your travel policy, duty of care, travel documents and traveler tracking. 
Flexible travel conditions
Our seven offices are spread throughout the country, putting these teams literally and figuratively close to you. We know better than anyone how dynamic business travel is. Flexibility and creativity are essential. We anticipate this in our services with our own 24/7 on-call service and the flexible travel conditions we have been able to negotiate with airlines. Examples include the ability to change and cancel flights free of charge and the possibility to take extra luggage. 
Unique online booking tool: AVA Book
AVA Book is our online booking tool for booking business travel. Through a mobile or desktop app, you can quickly and easily compare and book flights, hotels and car rentals. The great advantage of this customized tool is that you will always get the best offer fitting your travel policy.
AVA Book offers you:
   ✅ Total overview of flights, hotels and car rentals
   ✅ Full integration with Booking.com
   ✅ Low-cost carriers can also be booked
   ✅ Complete insight into where your travelers are located
   ✅ Personal 24-hour service at your disposal
Would you like to know more about AVA Book?
Why choose business travel with Munckhof Business Travel
At Munckhof Business Travel, we are straightforward. No fuss, just good work. We do this by making booking business trips as pleasant as possible for you: online the most flexible booking tool, offline always excellent service by experienced consultants. And 24/7!
With seven offices in the Netherlands, there is always an office near you. 
Are you interested in our business travel service? Contact us using the form below and we will be happy to tell you more about business travel at Munckhof Business Travel. 
Headquarters
Munckhof Business Travel Venlo
Sint Jansweg 15, 2a, 5928 RC Venlo
View all Munckhof Business Travel branches here
I'd gladly get in touch.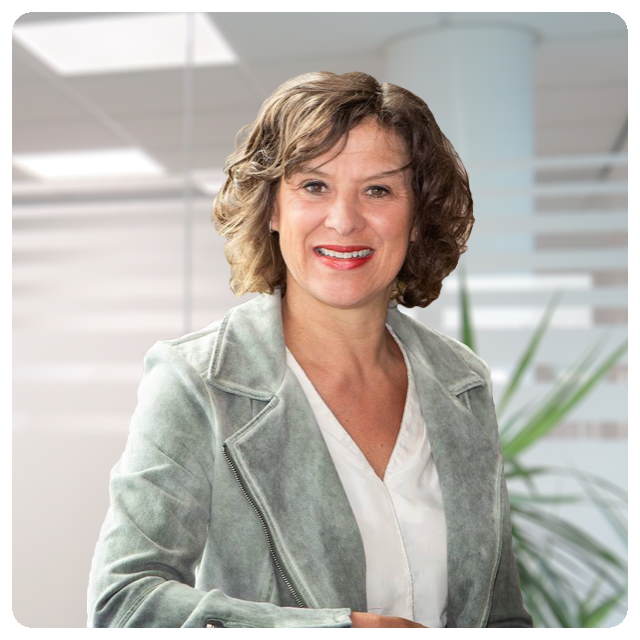 Mascha Boelens
Result Manager
E: mascha.boelens@munckhof.nl
T: +31 77 397 42 56
Are you a business traveller?
Do you use Munckhof Business Travel as a Travel Management Company? And do you have an (urgent) question? Then please contact your Munckhof Business Travel office. For urgent or emergency situations, you can also contact us outside office hours. Click here for an overview of the offices.