Organizing air travel for seafarers
Munckhof Business Travel is your partner in the field of seafarer transportation. Not only for airline tickets, but also for full-service arrangements. At Munckhof Business Travel, you are at the helm!
You can book, change, and cancel your own airline tickets online. You won't find that kind of flexibility anywhere else.
Years of experience in marine travel. One word is enough for us.
Unique online booking tool: AVA Maritime
AVA Maritime is our booking tool, developed especially for booking seafarers tickets. This tool gives you the complete freedom to manage your bookings yourself, which means: book, change and cancel online, wherever and whenever you want! You won't find that flexibility anywhere.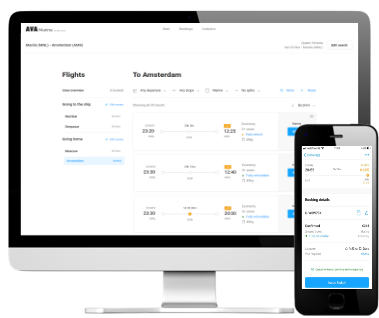 Years of experience in marine travel
In addition to the unique booking tool AVA Maritime, our offline service remains undiminished. Relieving crews ultimately remains human work. With over 25 years of experience in Marine & Offshore we understand this world like no other. One word is enough for us.
Besides flight tickets we help you with:
Why choose Munckhof Business Travel?
At Munckhof Business Travel we are straightforward. No fuss, just do a good job. We do this by making travel booking as convenient as possible: the most flexible booking tool online, and excellent service by experienced consultants offline. And that 24/7!

Since 1927
Years of experience in passenger transportation and business travel.

24/7 support
Our in-house consultants are always available.

Save costs
Our transaction fee always delivers a positive ROI.

Smart technology
Monitoring, analysis and reporting are always up-to-date and insightful for you.

No waiting time
Within 10 seconds you will have one of our employees on the phone.

Traveller tracking
We always know where travelers are.
Contact us:
Headquarters
Munckhof Business Travel Venlo
Sint Jansweg 15, 2a, 5928 RC Venlo
View all Munckhof Business Travel branches here
I'd gladly get in touch.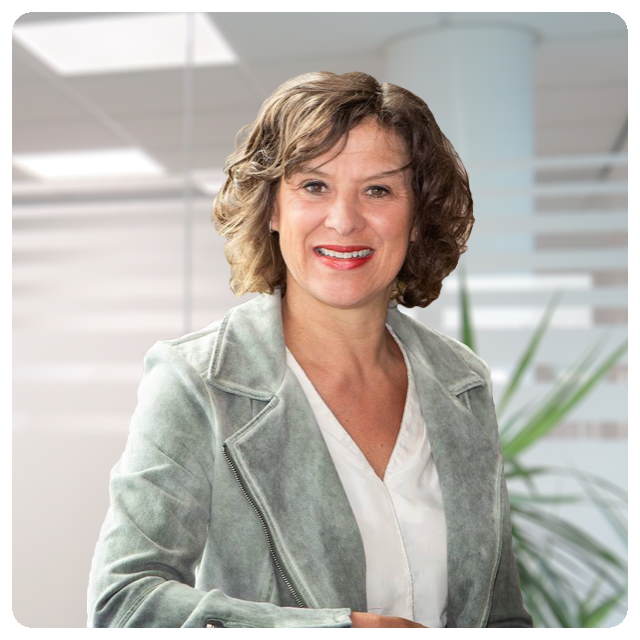 Mascha Boelens
Result Manager
E: mascha.boelens@munckhof.nl
T: +31 77 397 42 56
Are you a business traveller?
Do you use Munckhof Business Travel as a Travel Management Company? And do you have an (urgent) question? Then please contact your Munckhof Business Travel office. For urgent or emergency situations, you can also contact us outside office hours. Click here for an overview of the offices.