"Great service, good rates and short lines of communication"
We have known some of our customers for years. Just as the ladies and gentlemen of Gerwil Crewing. Munckhof Business Travel has been supporting them in booking airline tickets for over 20 years. Time to talk to them… This is Louwe Hakvoort, owner of Gerwil.
Gerwil is a maritime staffing agency, specialized in providing personnel for inland shipping, maritime shipping, offshore, wind energy, heavy lifting and dredging. From offices in the Netherlands, Philippines, Russia and Latvia, they ensure that everything for and around the ship crew is organized. To Munckhof the honor of arranging the seafarer transport for this.
"The relationship with Munckhof has existed for a very long time. We have been booking all our air travel through Munckhof for over 20 years. First as a shipping company and later as a crewing agency. As our company has grown, the cooperation has also become broader and broader. Besides airline tickets we sometimes use other services such as hotel bookings or car rentals. And soon the new booking tool AVA Maritime!"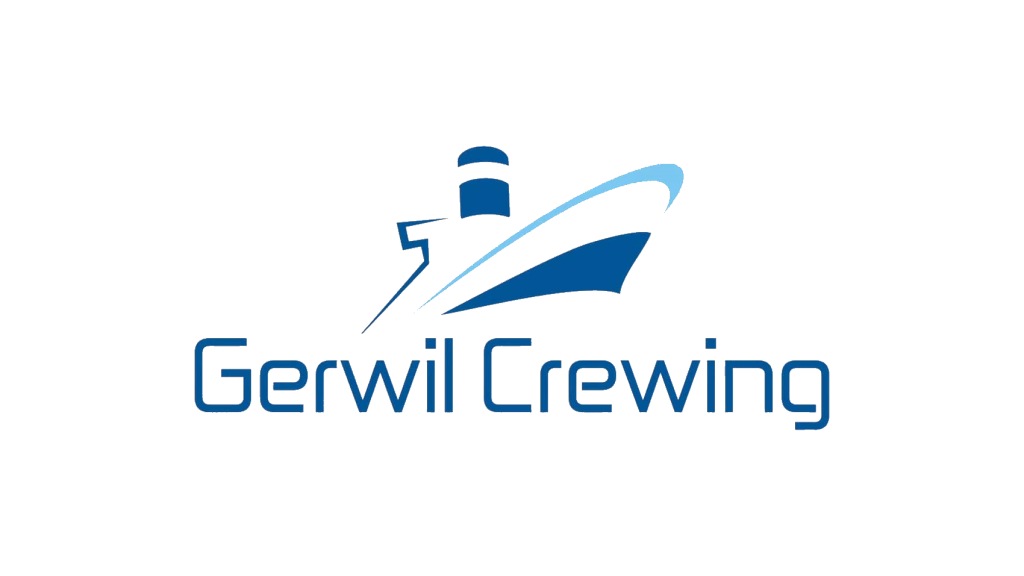 Loyal reliable partner
"We are still very happy with Munckhof as a partner. Of course there are several other providers in the market, but from Munckhof we know that they have good service, good rates and short lines of communication. And especially if something goes differently than planned, we are always well supported and informed. That is what we are looking for, a loyal and reliable partner."
Added value during corona pandemic
"During the corona pandemic, we also had the necessary challenges. First of all, of course, aircraft remained on the ground. It is important to get targeted information, and Munckhof took care of that. Once things got back on track, there was little capacity available for sea tickets. It is then important to have a good partner who is on top of things to get the tickets. Thanks to Munckhof's alertness we were able to get our schedules back on track quickly enough. For us, that shows the extra added value of working with a good partner."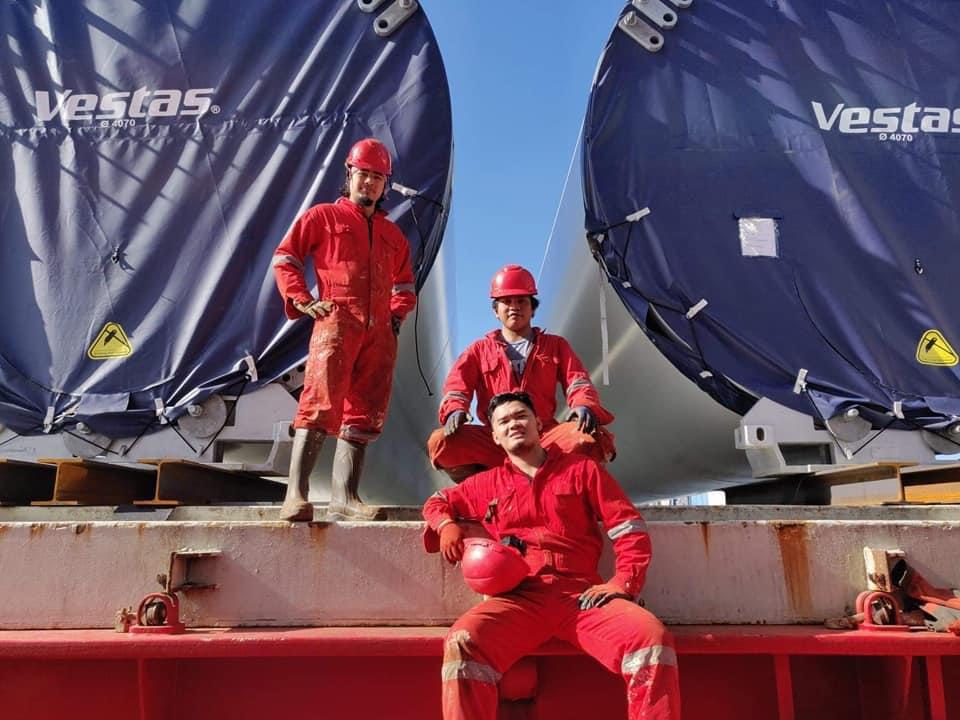 Future collaboration
"I look to the future with great confidence. The fact that we have been customers for more than 20 years says enough about Munckhof's service. We know how Munckhof presents itself and moves with the market. So I dare to say that we have the right partner to face a bright future together."